In the dynamic business landscape of Hialeah Florida, efficient financial management is crucial for sustainable growth and success. Whether you're a small business owner, a startup entrepreneur, or an individual seeking expert assistance with your financial matters, Howard, Howard and Hodges are here to simplify your accounting, bookkeeping, payroll management, and tax planning needs. With our comprehensive range of services and experienced professionals, we are your most trusted partner in achieving financial clarity and peace of mind.
Fast, Easy, & Affordable Bookkeeping Services for Small Businesses
At Howard, Howard and Hodges, we pride ourselves on our team of highly skilled and knowledgeable professionals. Our small business bookkeepers and accountants possess extensive experience in handling diverse financial scenarios and are well-versed in the latest industry practices and regulations. We understand the unique challenges faced by businesses and individuals in Hialeah FL, and we tailor customized accounting and bookkeeping solutions to meet your specific requirements.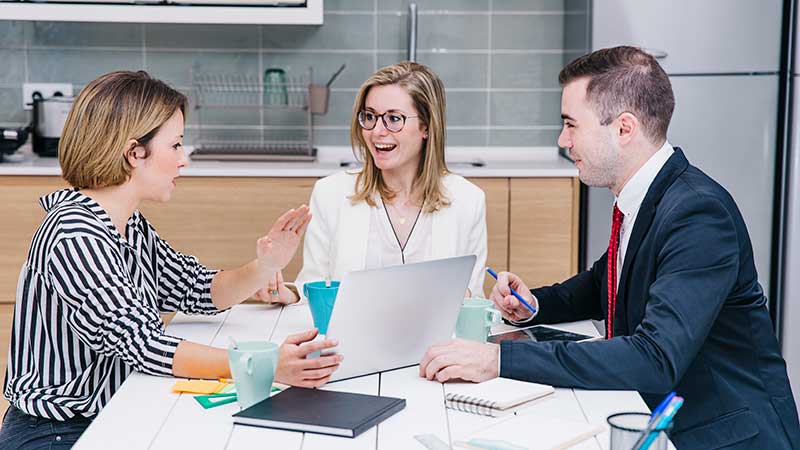 Schedule A Free Consultation To See How We Can Help You Meet Your Tax & Financial Goals.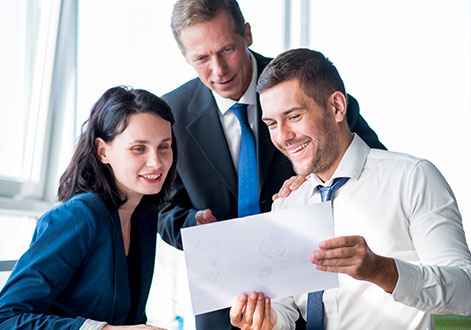 Keep Your Finances in Order for Better Business, Let Howard, Howard and Hodges
Our suite of virtual CFO and controller services for small and mid-sized businesses cover the full spectrum of financial management. From basic bookkeeping tasks such as maintaining accurate records, reconciling accounts, and processing invoices to more complex functions like financial statement preparation, tax preparation and planning, and compliance, we have you covered. We utilize cutting-edge software and technology like QuickBooks to streamline processes like startup and small business payroll processing, ensuring accuracy, efficiency, and transparency in your financial operations.
Hire Hialeah's Howard, Howard and Hodges Tax & Accounting to Get Started the Right Way
Managing your books can be time-consuming and overwhelming, diverting your focus from core business activities. With Howard, Howard and Hodges, you can delegate your bookkeeping tasks to our
Quickbooks Certified ProAdvisors
. We handle your day-to-day financial transactions, monitor cash flow, track expenses, and provide insightful reports that empower you to make informed business decisions. By leveraging our expertise, you can free up valuable time and resources to concentrate on growing your business.
Streamline Your Finances with Top-Tier Tax Planning and Preparation
Our Certified Public Accountants take the stress out of business tax planning, preparation, and compliance, ensuring you meet your obligations while maximizing your tax benefits. Our expert Hialeah team stays updated with the latest tax laws and regulations, offering strategic advice tailored to your unique circumstances and helping resolve IRS tax problems. We meticulously prepare business, enterprise, corporation, and LLC tax returns, minimizing the risk of errors or audits and optimizing your financial outcomes.
Work with Expert Business Consultants to Keep Operations Running Smoothly
Before you start your own company, understanding the financial health of your business is crucial for strategic decision-making. We are a trusted local accounting firm of professional small business accountants and consultants who goes beyond complex calculations by providing in-depth financial analysis and reporting. We generate clear and concise reports that highlight key performance indicators, identify trends, and offer actionable insights. With our guidance, you can identify opportunities for growth, mitigate risks, and drive your business toward long-term success.
Personalized Small Business Retirement Plans for a Wealthy Future
At Howard, Howard and Hodges, we prioritize building strong relationships with our clients. We take the time to understand your unique needs, financial goals, and challenges, tailoring our services accordingly. Our team is committed to providing exceptional health and wealth management plans to provide a secure future. With prompt and reliable communication, and being accessible whenever you need assistance, we offer every needful advice and help. Your success and achievements are our top priorities in all we do.
Connect with Industry Leading Accounting Firm Near You for The Best Services
If you're searching for a small business accountant near me who offer world-class financial services in Hialeah, partnering with Howard, Howard and Hodges empowers you to focus on your core competencies while leaving your accounting, tax, payroll, and bookkeeping needs in capable hands. Our comprehensive range of services, experienced local professionals, and personalized approach makes us the ideal choice for businesses and individuals seeking efficient financial management.
Contact us today
or leave a message online via our contact form and embark on a journey towards financial clarity and success.