Are You Ready to Grow Your Business? We Can Help!
Howard, Howard and Hodges can help evaluate where your business stands financially and develop strategies to get your business where you want it to go. Business and financial consulting services are specialized services that help businesses identify areas for improvement in their performance. Our business consultants also provide valuable input and suggestions that guide businesses to choose the right path to success. These services enable SMBs to function efficiently and effectively. It is precisely the reason why small and mid-size businesses are searching for accounting consulting firms near me or general business consulting firms to guide them appropriately.
Howard, Howard and Hodges can help you navigate through the choice of entities and help select an entity that will achieve your financial goals. We will assist in filing for all state and federal tax compliance numbers, determine the best internal accounting system and creating a system of reporting for your company that will help monitor your financial progress. Our goal is to see your dreams become a reality.
Business & Financial Consulting Services at Its Best with Howard, Howard and Hodges
At Howard, Howard and Hodges, we are always ready to give 100% effort to help small and mid-size business owners, startups, and mid-sized corporations to function efficiently and effectively. If they are searching for business consultants near me, accounting advisory firms near me, or renowned tax advisors in my area, no other option would be as good as Howard, Howard and Hodges. If you are the owner of an SMB and looking for accountants near me for a free consultation, get in touch with our team at Howard, Howard and Hodges to start receiving the benefits of our services.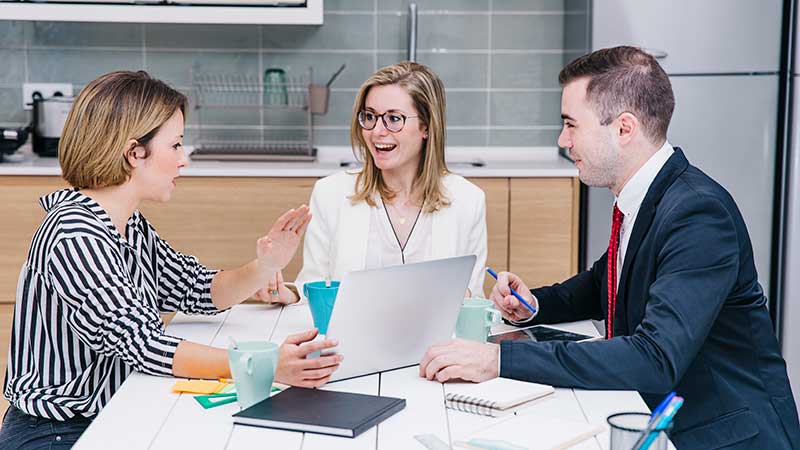 Seeking Small Business Consulting Firms Near Me, Look no further than Howard, Howard and Hodges
Howard, Howard and Hodges is an excellent choice. We take pride in being a leading name in the business consultancy world and offer the best solutions to small and mid-sized businesses. We have a team of highly experienced and proficient business and tax consultants that help SMBs achieve rapid success. Our local professional team helps formulate highly effective strategies for a business to enhance its performance significantly. Our team of business consultants provides valuable suggestions that further promote business operations.
Schedule A Free Consultation To See How We Can Help You Meet Your Tax & Financial Goals.
Hire One of the Best Tax Advisors & Business Consultants Near Your Area
Howard, Howard and Hodges is a full-service business consulting firm providing a wide array of services in various business departments. We make sure to offer a complete package to small business owners, so they do not need to hire multiple service providers in search of specific consulting services. We are also one of the best accounting firms providing top-notch accounting and tax planning & preparation services. Here are examples of how our clients succeed by using our services.