Howard, Howard and Hodges provides top-notch small business accounting, bookkeeping, payroll processing, tax preparation, virtual CFO advisory, wealth management, and financial planning for small and mid-sized corporations. Get the best and foremost accounting and tax services near Jacksonville, Florida. Are you looking for a small business accountant near me in Jacksonville? Contact us today. We conduct a variety of financial activities easily and swiftly with the help of digital tech and professionals. Howard CPAs are specialists in reducing taxable revenue through small company tax exemptions. Call us right away to know about any new tax laws and regulations in Florida. We will let you know how these laws will affect your tax return at the end of the fiscal year and what you can do to lower your tax revenue.
Howard, Howard and Hodges – Your One-Stop Shop for All Financial Needs!
Howard, Howard and Hodges guide your business towards future-ready solutions. Our expert local financial advisor brings a high-level to solve any complex issue. If you're unable to find a way to save your taxes, we're here to help you with IRS tax problems. Moreover, our well-established firm offers top-notch solutions for your every financial need and helps your business succeed and take rapid action to expand as well.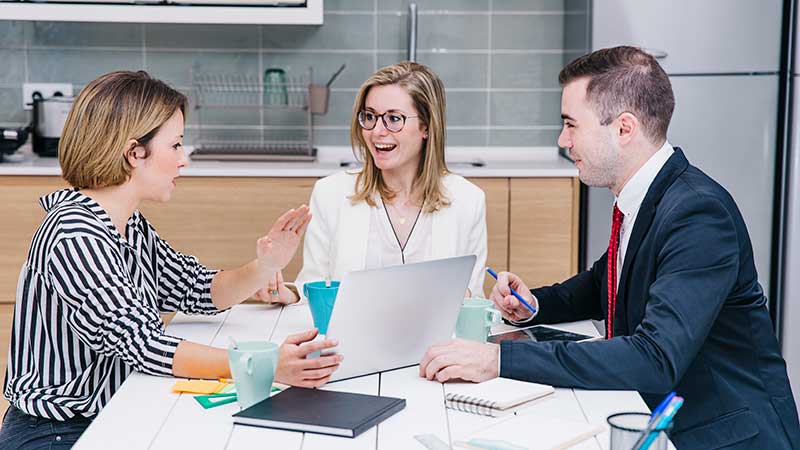 Schedule A Free Consultation To See How We Can Help You Meet Your Tax & Financial Goals.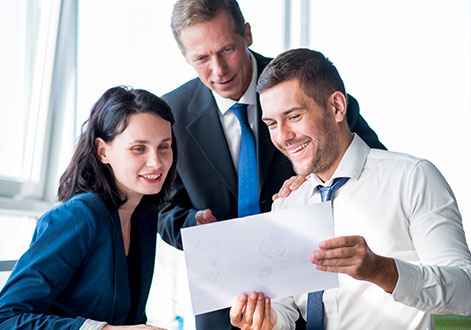 Get the Best & Cost-effective Small Business Bookkeeping Services Near Me Area
You can get the most recent information on how to keep your accounts up to date and file your taxes on time from our Certified QuickBooks ProAdvisors. Our firm also provides monthly bookkeeping and payroll tax services for small and mid-sized companies, which let professionals handle the laborious task of calculating and carrying out wage payments each month.
We work with Certified Public Accountants, who have the greatest levels of knowledge and proficiency in providing accounting services to small businesses.
#1 Jacksonville's Tax Expert Offers Tax Prep & Planning for SMBs
Our team is knowledgeable enough to handle even the trickiest tax issues. This is the reason we're one of the most dependable local tax preparers nearby in Jacksonville, Florida area. As a result, if you're a small business owner looking for reputable professional accountant service providers, we are the place to go without a second thought.
Looking for a Local Accountant Near Me in Jacksonville? Call us Today!
Howard, Howard and Hodgess is deeply committed to assisting small and medium-sized business owners in maintaining market competitiveness through the use of cutting-edge accounting software adhering with state and federal tax laws.
In order to establish success in business from both the short and long-term perspectives, we work continuously and carefully. As a result, if you are an entrepreneur looking for a qualified accounting team, look no further than Howard, Howard and Hodges.
Outsource the Best Virtual CFO Advisory & Controller Services Near You
Howard, Howard and Hodges has a skilled local staff of CPAs and CFOs who are well-versed in their fields and have a wealth of experience to offer each startup the best possible services.
We have extensive knowledge of accounts, taxes, payroll management, bookkeeping, and finance and have years of experience working with local Florida businesses to provide the best answers and solutions. As a result, connect with us today to request a quote and let your business improve cash flow management and increase profit. Contact us today to book an appointment!