Are you an entrepreneur and looking for a reliable, authentic, and result-driven small business accounting firm in St. Petersburg, Florida? Why worry when you have an all-in-one financial service firm by your side? We at Howard, Howard and Hodges deliver advanced-level, modern auditing solutions to small and medium-sized businesses. If you're facing imbalances in handling your products and services and financial management, outsource a Certified Public Accountant and Bookkeeper to ease your burden.
Seeking the Best Small Business Bookkeeping Firm Near Me? Howard, Howard and Hodges at Your Service!
Howard, Howard and Hodges is your trusted accounting partner in St. Petersburg if you are searching for a reliable bookkeeper who can help you handle your finances like a pro. With our comprehensive range of accounting services and dedication to client satisfaction, we are the perfect partner for all your financial needs. We understand that managing your finances and keeping accurate records can be a daunting task, especially in today's fast-paced business environment. That's why we are here to provide you with expert assistance and personalized solutions to streamline your financial management process.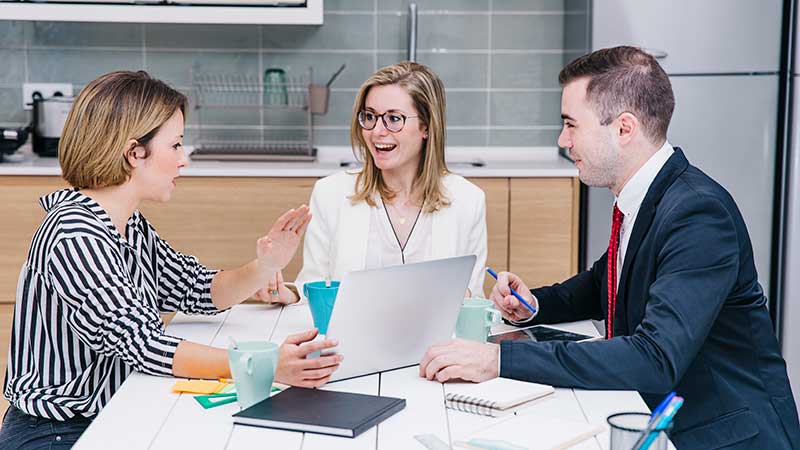 Schedule A Free Consultation To See How We Can Help You Meet Your Tax & Financial Goals.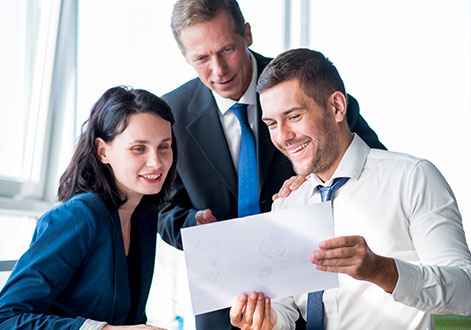 Get Your Finances Managed by St. Petersburg's Leading CFOs & Controllers
With years of experience serving clients in St. Petersburg, we have built a solid reputation for delivering exceptional virtual CFO and controller services. Our team of highly skilled Chief Financial Officers possesses the knowledge and expertise to handle various financial challenges across different industries.
We have the solutions to help you effectively manage your finances. Our expert team can prepare accurate financial statements, including balance sheets, income statements, and cash flow statements, to provide you with a clear picture of your company's financial health.
An Unparalleled Tax Planning & Preparation Solution for SMBs
Our professional tax planners provide tax advice or assist you in reducing your tax liability. If you want to reduce your tax obligation, you must continuously seek out and put into practice tax planning guidance. While certain tax-saving measures can be taken during tax time, the greatest outcomes require diligent preparation all year. And to do such tasks, our local CPAs are here to resolve IRS tax problems for all businesses, corporations, LLCs, and enterprises.
Full Service Payroll Processing Services for Small Business

Make simple of your payroll process with our complete payroll management services. From calculating wages and deductions to generating payslips, and tax statements, and filing payroll taxes, we handle it all with cutting-edge tech.
Our Quickbooks Certified ProAdvisor helps in advising how to use such software to maintain your payroll tasks effectively and easily focus on running your business. To help you maintain healthy cash flow and build strong vendor and customer relationships, we try our best to offer a great service.
Growth Oriented Startups & Small Business Consulting Services
We understand that every customer has unique needs and challenges. That's why we take a customized approach to our services. We work closely with you to understand your business goals, challenges, and aspirations, allowing us to tailor our solutions to your specific needs.
 Howard, Howard and Hodges are committed to building long-term relationships and becoming a trusted partner in your success. We stay updated with advancements in the industry to provide you with the best solutions.
Best-ever Financial Management Plans for Small & Mid-sized Businesses
Howard, Howard and Hodges wealth managers prioritize delivering small business retirement plans in a timely and reliable manner. Each plan is delivered with our expertise and knowledge, which results in the best financial plan that safeguards your money. Our clients feel happy and satisfied with our strategic plan. You can count on us to be responsible and committed to your success.
Experience the difference of working with a reputed and well-established accounting firm in St. Petersburg, Florida. Let's handle your financial needs so you can focus on what you do best growing your business. Contact us today to schedule an initial consultation and discover how we can help with personal tax investment and financial expansion.