Howard, Howard and Hodges is the only accounting and CPA firm you need to handle all of your business accounting requirements. We have more than 60 years of experience assisting Orlando's small and mid-sized companies or startups. We are a well-known CPA firm and accounting service provider that effectively provide accounting, bookkeeping, and tax services to every SMB's. Whether you're searching for small business payroll or unique tax savings strategies, our strategies will be perfect for you and help you achieve the profit margins you're hoping for. We help create a successful roadmap to a bright future for you.
Handle Your All Financial Task With our Complete CPA Firm
Howard, Howard and Hodges, Orlando offer their customers top-notch assistance so they may reach their financial objectives. Small business owners typically spend much of their time promoting their companies and very little time keeping track of their finances.
We provide them with the necessary information and direction so they may operate their daily company operations smoothly and effectively. We also offer customers with a full range of services, including payroll processing, personal tax filing, and accounting. If you've been looking for a Certified Public Accountant. We'll develop distinctive solutions to meet your individual demands.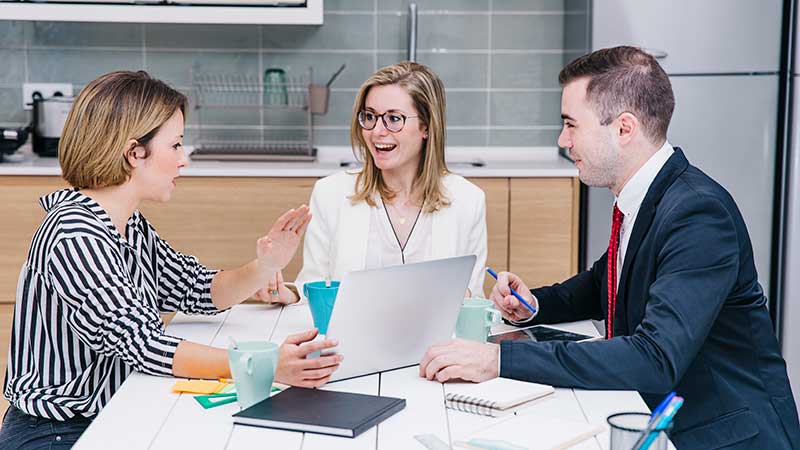 Schedule A Free Consultation To See How We Can Help You Meet Your Tax & Financial Goals.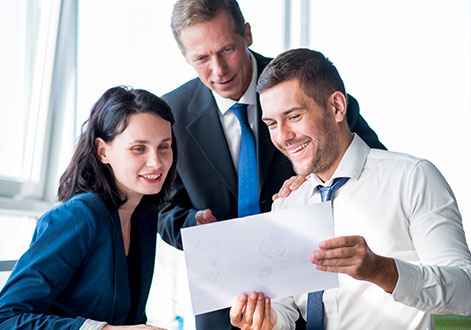 Top-notch Virtual CFO and Controller Services Near You
The reputation of our firm comes from our well-customized, wide range of small business accounting services. From boosting a company's capital margin to expansion, everything is taken care of by our chief financial officers. Our accounting packages are all custom-made in favor of all types of industries.
With our high-end approach, your tax issues with the IRS will be successfully resolved with the aid of our specialists. Our qualified CFO is available to do the job proficiently, so you don't have to worry about keeping track of your company's taxes and finances.
To relieve your mind of tax-related worries and resolve IRS tax issues, Howard, Howard, and Hodges local experts will take on the business tax planning and preparation of your startup.
High-end Small Business Bookkeeping Services at Competitive Prices
Our
QuickBooks Certified ProAdvisors
are skilled at handling all of your company's financial needs. Our specialists calculate the amount of income tax that must be paid on time, file tax returns or extension, claims, and also demonstrate several ways to lower costs, improve cash flow, and put profits into expanding business corporations. We are the top local accounting firm nearby in Orlando because of our expertise, knowledge, reliability, and honesty. Our company provides several accounting and financial services at extremely reasonable prices. You may also obtain the best small business retirement plans for your company's employees to make their golden years fruitful and financially stable.
Empower Your Business with HHHCPA's Small Business Consultation
We take great pleasure in being a recognized and trusted accounting firm in Orlando. Our team of consultants is always prepared to take excellent care of all of your company's needs and requirements. We provide outcome-oriented advice to grow your business and take it to the highest level of success and recognition.
Our tax preparers also suggest simple and seamless ways for the right personal tax investment to earn profits. Leave your financial concerns to us; we're going to take care of them with full enthusiasm and effort. To offer each Orlando business owner the finest possible services, we have a highly knowledgeable team that is well-versed in all current accounting and tax legislation. Contact us today for innovative and convenient solutions!