You might have wondered how long it takes to do the document preparation for yearly income tax filing by yourself. Not only you….but many small and mid-sized business owners feel that they can manage such activities themselves, but they take out a lot of time in doing them. Experts in tax filing or tax professionals know a lot more about the various processes involved in bookkeeping tracking expenses, calculating business tax returns, and filing them. Howard, Howard and Hodges are local Florida experts in small business bookkeeping, accounting, payroll management, and business tax prep and planning. Over the years, we have built a reputation for providing the highest quality accounting and financial service to clients from various types of business throughout Central Florida.
Looking for Small Business Bookkeeping Companies Near Me? Your Search Ends Here!
Our small business bookkeeping services ease away the complex task of bookkeeping and accounting. As these are offered by our local experts in the field, you don't have to learn how to make calculations, accounting procedures, and manage bookkeeping. All such activities are to be done by us so that you have more time to focus on growing your business, spending time with your family, looking into profit investment options, and much more.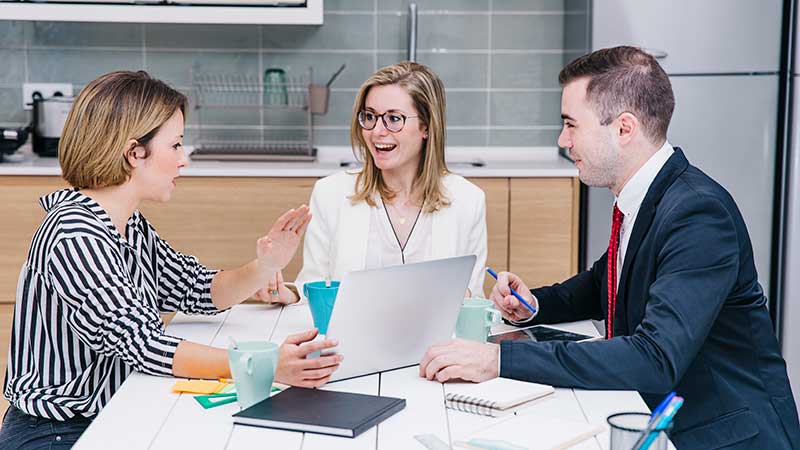 Schedule A Free Consultation To See How We Can Help You Meet Your Tax & Financial Goals.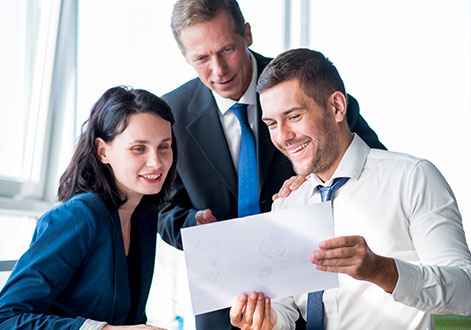 Hire the Best Small Business Bookkeepers to Keep Track of Your Revenue & Expenses
Running an SMB can certainly take a lot of time. May you have a good operational setup and have also invested in some other profit-making venture, but perhaps you had to move to another state. These situations add complexity to your business tax filing, maintaining your books, something that you won't really understand unless you are an expert at it. So check out Howard, Howard and Hodges – we are well-established, trusted, and reputed bookkeepers for small businesses, startups, and mid-sized corporations in Florida, and get the assistance needed to do the tax calculation and filing smoothly, and accurately. Remember even a small mistake can cost a lot and you have to pay penalties for it as well.
Fidgeting Over Lots of Accounting Papers & Related Document? Call Right Now!
Many times, it is difficult for small and mid-sized business owners to manage various administrative activities as they have to do tasks that promote their business. Maybe there is more demand for their product or service, for which they have to make arrangements. In such a situation, doing the accounting activities as employee payroll can be cumbersome, laborious, and they may not be able to give the necessary time leading to errors. They also have to find out the latest laws applicable for their category of SMBs.
Let Your Bookkeeping & Tax Filing Be Done By Experts & Save Time, Money!
Such issues make it more imperative to give the work-out to experts in the field rather than doing it themselves. Look into Howard, Howard and Hodges for all your accounting and bookkeeping assistance. Our local experts can do bookkeeping, accounting, payroll management, etc. faster, easier, and we make use of the latest software with higher ease than you. So when checking out bookkeeping companies near me, else seeking a bookkeeper for hire near me in Florida and give us a call to find out more. Take the stress out of small business accounting, gain better information about the latest tax laws and tax-reducing investment opportunities by hiring our expert bookkeeping professionals.
If you have any questions or concerns about managing your financial work, you can ask our online assistant. Call Howard, Howard and Hodges right now to schedule a free bookkeeping appointment.