Putting Your Business Accounting Information at Your Fingertips
Accounting is a time-consuming, yet critical task. It is the foundation of all your financial data. Our services are designed to provide you with timely information, so you understand your business's financial position. Whether you choose to involve us on a day-to-day basis or monthly schedule, 
we can offer:
Month-End financial statement closing – Simply upload your financial information through our secure Client Center and let us help you get control of your bookkeeping tasks.
24/7 access to your financial reports – Balance sheet, profit & loss statements, expense detail, payroll detail, and more.
Bill pay, accounts payable tracking, bank reconciliation, and more (outsourced accounting solutions).
QuickBooks Hosting or Quickbooks Online setup (We are QuickBooks ProAdvisors).
A Cutting-Edge Financial Technology
Our leading team of local experts can assist you in better managing your money by giving exact financial information that allows you to keep a pathway of your company's finances in order. With us, you'll always have a strategy in place to meet your company's financial objectives smoothly and conveniently. Surf the internet to find your best business accounting firms near me and choose our cutting-edge financial technology to relieve your stress and enjoy more of your time focusing on running your business.
Schedule A Free Consultation To See How We Can Help You Meet Your Tax & Financial Goals.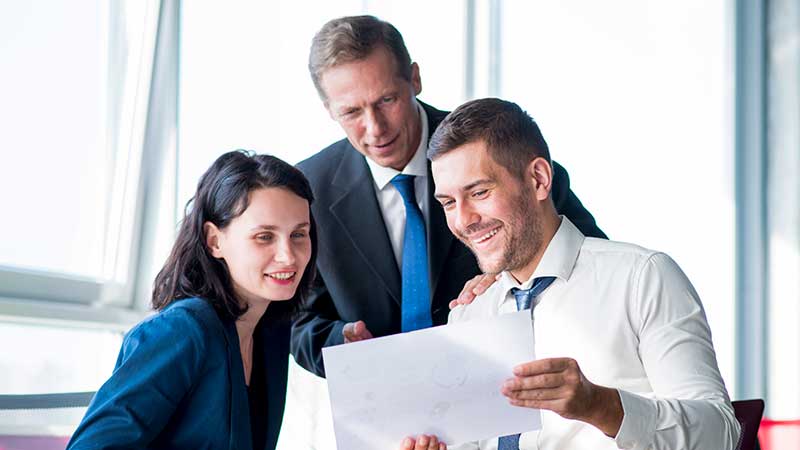 Hiring Howard, Howard and Hodges Renowned Accounting Experts Can Offer
Looking for Full-Service Accounting Companies Near Me, Look no further than Howard, Howard and Hodges
Your search ends here! Howard, Howard and Hodges is the solution to your problems. We assist businesses by providing timely services and a full grasp of tax rules and regulations. We are here to help you stay on top of all tax deadlines while keeping your financial systems current. We provide small and mid-sized business accounting best practices by offering highly valuable services. Hire your accounting from HHH and give us a chance to help you make your business highly successful.
Howard, Howard and Hodges is a full-service accounting firm that enhances all types of small and mid-sized businesses. We are a leading provider with 60+ years of experience and are here to help those are in need of outsourced accounting services for their businesses. As you transform your dreams into reality, we will be taking care of accounting and taxes as simple as possible while increasing the likelihood that your financial goals are achieved. Financial information is the lifeblood of every business, no matter the industry.
Plan a Free Virtual Small Business Accounting Consultation with Us
Let our business accountants and advisors assist you with all of these responsibilities. We make sure that all of our services are adaptable, so you can fulfill your company's needs without having to increase your overhead expenses. Our accounting, tax, and advisory services are designed to enhance tax savings, profit maximization, and business expansion.
The Most Trusted Accounting & Bookkeeping Service Provider for SMBs
Schedule an appointment with our team by directly calling us at (407) 966-3412 or e-mail info@howardcpas.com and let our team connect with your business to provide the best services at an affordable price!