Are you aware of your business needs, a helping hand that can assist you in managing your finances? However, every small to midsized industry needs an accounting expert by their side to compete in this fastest-growing world. We at Howard, Howard and Hodges are highly qualified and professional in planning and strategizing unique ways to arrange your company's audit in a perfect and error-free order.
We are a leading local accounting and CPA firm nearby your area in Tampa that offers complete financial services to every type of industry in Florida. Get in touch with us today and book any service your business needs to get back on track.
Looking for Small Business Tax Accountants Near Me? Howard CPAs at Your Service!
If you want to learn and acknowledge how to innovatively and technically manage your bookkeeping tasks, call us right away! We are Certified Public Accountants and Bookkeepers who are well-experienced in preparing, reconciling accounts, and customizing financial reports with high-tech software.
This ensures we save time and quickly prepare your tax audits and other financial reports. Such tools also allows the respective employees of a company to access (readable) and oversee the tasks. If you feel you need to have a small business payroll processing, QuickBooks bookkeeping expert by your side, you can rely on us. Contact us right now and improve your services by focusing on your customers needs.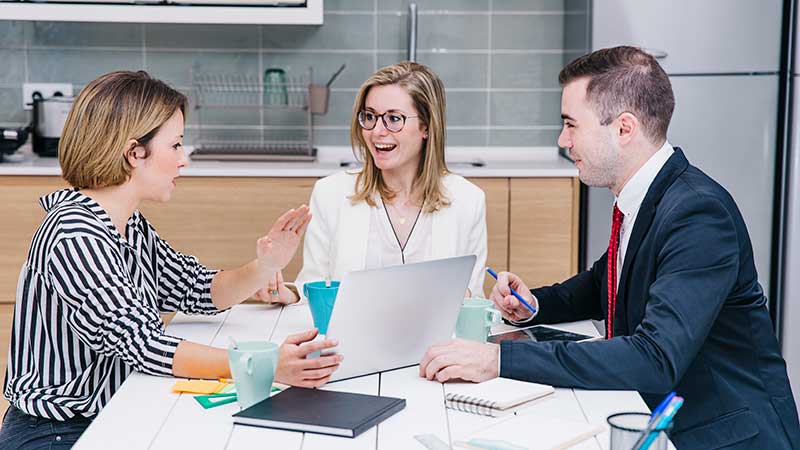 Schedule A Free Consultation To See How We Can Help You Meet Your Tax & Financial Goals.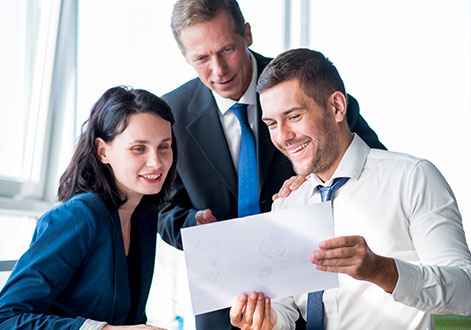 Seeking the Best Tax Planning & Prep Services Firm? Your Search Ends Here!
Many businesses think to file their taxes at the last moment because they cannot take some time out from their work. Such a delay in filing taxes can lead to confusion and errors, and you could lose money. To avoid such a major issue, it's better to prepare taxes before the deadline so that entrepreneurs can make any updates on time. To make sure your industry's taxes are planned and prepared correctly and on time, our expert local tax preparers are here to help you solve your IRS tax problems.
Whether it's a corporation, partnership, LLC, or business enterprise and profit taxes, we cover everything by performing unique tax-saving strategies. Our strategy allows you to pay the lowest amount of taxes and save extra profit.
The Top-Most Virtual CFO & Controller Services for SMBs
Our CFO helps businesses raise capital by using unique strategies. For industry growth consulting, our expert startup and small business consulting specialists advise new and result-oriented ways to grow and succeed your business.
Moreover, our Chief Financial Officer helps reduce tax liabilities, improve the accounting process, promote noticeable cost savings, and provide financial savings intelligence. A virtual CFO can be the backbone of your company and structure it to be the fastest-growing firm.
Get Customized Retirement & Investment Plans That Suits Your Business​
Selecting Howard, Howard and Hodges lets your employees save the maximum amount of wealth to live a financially stable life after their golden years. Our small to mid-sized business retirement plans are well-customized and suitable for every industry type.
Looking after the condition and income of your business's employees, our golden year plans are personalized and bring positive outcomes. Also, our tools and resources are specialized in personal tax investments. You can feel free to take advice from our experts and choose which plan suits your needs. Feel free to get in touch with us anytime.
Contact Us Today to Book Small Business Consultation Services
Looking for expert guidance to help your small business succeed in Tampa, FL area? Let Howard, Howard and Hodges handle it all for you. We assist a range of services, including bookkeeping, tax planning, accounting, QuickBooks ProAdvisor, and virtual CFO advisory. We provide complete financial solutions to businesses of all types and sizes. Let's get started on achieving your business goals together.
Contact us today to request a consultation. Our experienced team is here to help you navigate the challenges of small business management and achieve long-term success. Request a quote online now and take the first step towards financial stability and success.