Howard, Howard and Hodges is proud and committed to be a Leading Edge Technology Accounting Firm. We employ current and high-level IT systems, and we can support our clients with integrations of their financial systems. We offer a unique, scalable combination of professional and technological resources allowing you to run your business more productively, effectively, and strategically.

As your business needs evolve or opportunities arise, you may need resources outside of traditional financial and accounting. Howard, Howard and Hodges has you covered with the experience, insight, and resources of one of the leading accounting and consulting firms.

Howard, Howard and Hodges can provide key decision-makers up to the moment financial and accounting information. Our platform is powered by leading-edge, cloud-based technology, optimized for both desktop and mobile devices. Howard, Howard and Hodges delivers critical information when and where you need it.
QuickBooks® Help for Our Small & Mid-Sized Business Clients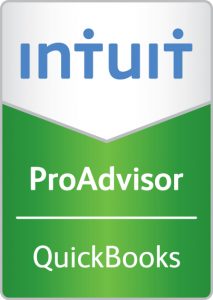 Many small businesses have discovered that QuickBooks® is a wonderful tool to make paying bills and invoicing customers easier. Over the past decade, QuickBooks® has evolved into a complex program with many features and functions designed for much larger businesses.
Frequently, smaller businesses, including our clients, encounter difficulty in using QuickBooks® to its full potential. In fact, they tell us they're overwhelmed by the various functions and capabilities of QuickBooks®. The issue that arises is that our clients are able to use QuickBooks® to pay bills and invoice customers, but they struggle when they try to pull all the data together into meaningful reports that will tell them how their business is doing.
We can help. We have Certified QuickBooks® ProAdvisors on our staff who have been helping our small business clients make sense of all that unruly data for years. We can help you use QuickBooks® more effectively in your small business as well.
We can even help you put your QuickBooks® data into "the cloud" so that your accounting information can be available 24/7- anywhere you have an internet connection-thereby eliminating the need for you to do backups and software updates. This also allows us access to your data in real time.
Depending on your needs, we are able to pick up where you leave off. We will reconcile business bank accounts, integrate your payroll expense information, and help you adjust your data. Using your information, we will complete the accounting cycle by preparing accurate and timely "big picture" reports that will help you run your business more efficiently and profitably. We even place those reports in our secure "virtual file room" just for you — they're always backed up, so you can access them any time through our website.
We help you make QuickBooks® perform in the way it was intended – to help you make sense of your business data.
Schedule A Free Consultation To See How We Can Help You Meet Your Tax & Financial Goals.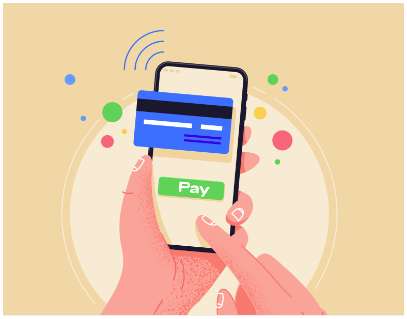 You upload your bills to our website and we record and pay them through our online accounting software. 24/7 live access to your business financial reports; balance sheets, income statements, payroll reports, and tax returns. Bank and credit card reconciliations, accounts payable tracking, and outsourced repetitive invoicing.